Stevia, also known as stevioside, chemical formula C38H60O18, is a glycoside extracted from the leaves of stevia, compositae plant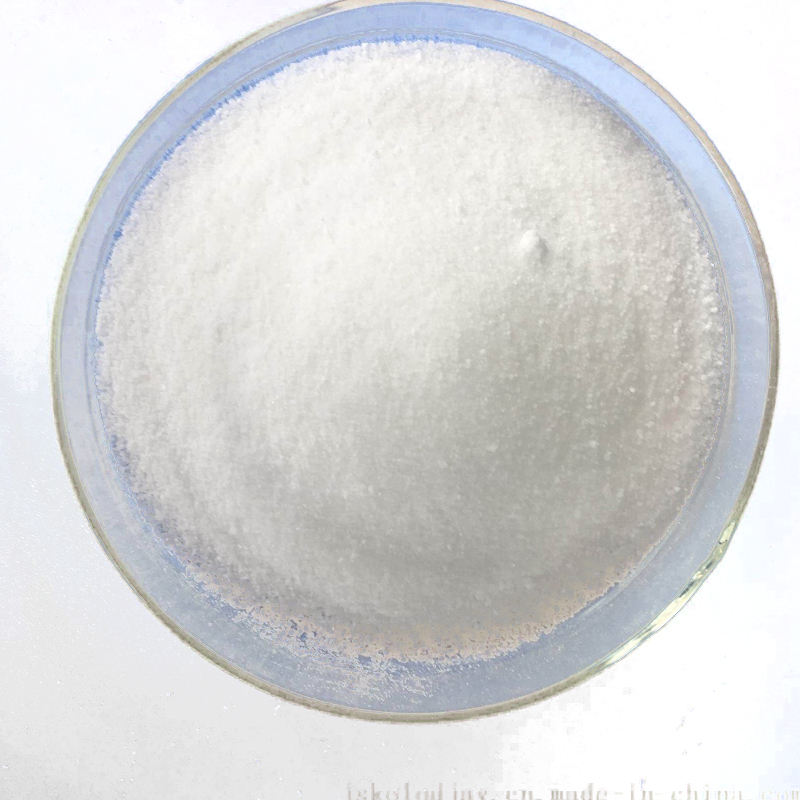 Stevia Extract Powder is a natural sweetener alternative that has gained popularity in recent years due to its low-calorie content and zero glycemic impact. It's derived from the leaves of the Stevia rebaudiana plant, which is native to South America and has been used for centuries as a sweetener and medicinal herb.
Stevia Extract Powder is up to 300 times sweeter than sugar, so only a small amount is needed to achieve sweetness. This means it's a great option for those looking to reduce their sugar intake without sacrificing taste.
One of the main benefits of Stevia Extract Powder is its low calorie content. Unlike sugar, which has 16 calories per teaspoon, Stevia Extract Powder has zero calories. This makes it an ideal choice for those looking to manage their weight or reduce their calorie intake.
Additionally, Stevia Extract Powder has a zero glycemic index. This means it doesn't affect blood sugar levels, making it an excellent alternative for those with diabetes or anyone looking to avoid spikes in blood sugar.
Stevia Extract Powder is also versatile and can be used in a wide range of foods and beverages, including coffee, tea, smoothies, baked goods, and more. It's available in both powder and liquid form, making it easy to incorporate into your favorite recipes.
Moreover, Stevia Extract Powder is natural and contains no artificial ingredients. It's non-toxic and non-carcinogenic, making it a healthier alternative to artificial sweeteners like aspartame and sucralose.
Lastly, Stevia Extract Powder has a long shelf life, making it a practical option for both home and commercial use.
In conclusion, Stevia Extract Powder is a natural, low-calorie, and zero glycemic alternative to sugar and artificial sweeteners. Its versatility, health benefits, and natural composition make it an excellent choice for anyone looking to manage their sugar intake or maintain a healthy diet.