Soybean protein is a plant protein. Its amino acid composition is similar to that of milk protein. Except for methionine, soybean protein is rich in other essential amino acids, and it is a complete plant protein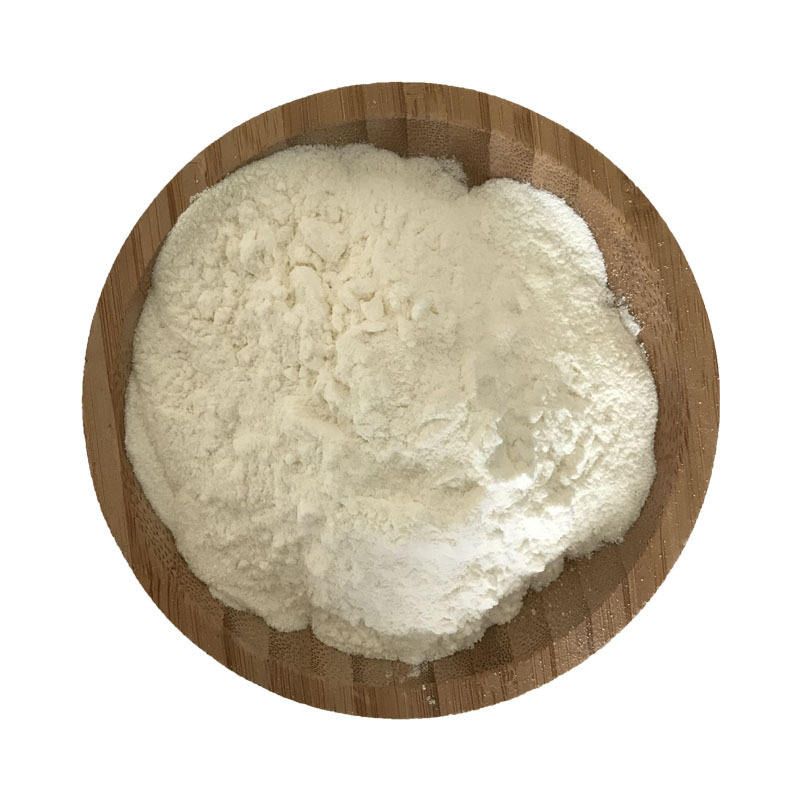 Soy Protein Isolate is a highly refined and concentrated form of soy protein. As a complete protein, it provides all the essential amino acids necessary for building muscle and maintaining overall health. It's no wonder that Soy Protein Isolate is quickly gaining popularity as a power-packed protein supplement.
Soy Protein Isolate is made by removing the fat and carbohydrates from soybeans, leaving behind a powder that's almost pure protein. This process creates a protein powder that's easy to digest and has an impressive biological value – meaning that it's easily absorbed and utilized by the body.
One of the most significant benefits of Soy Protein Isolate is its versatility. This protein supplement can be added to a variety of foods and beverages, making it a convenient way to increase your daily protein intake. It can be blended into smoothies, mixed into oatmeal or yogurt, or used as a flour substitute in baking recipes.
But Soy Protein Isolate isn't just convenient – it's also a nutritional powerhouse. One scoop of Soy Protein Isolate typically contains around 25 grams of protein, making it an excellent choice for athletes and fitness enthusiasts who need to consume large amounts of protein to support muscle growth and recovery.
Soy Protein Isolate is also naturally low in fat and carbohydrates, making it an ideal choice for those on a low-carb or low-fat diet. Additionally, it's gluten-free and lactose-free, making it a great option for those with dietary restrictions.
In conclusion, Soy Protein Isolate is a versatile and powerful protein supplement that can help you meet your daily protein needs and support your fitness goals. Its high protein content, low-fat and carb content, and versatility make it an excellent choice for anyone looking to improve their overall health and well-being.