Transglutaminase, also known as transglutaminase (TGase), is a monomer protein with an active center and a molecular weight of about 38000 consisting of 331 amino groups. It can catalyze the covalent cross-linking of protein polypeptides, so as to improve the structure and function of proteins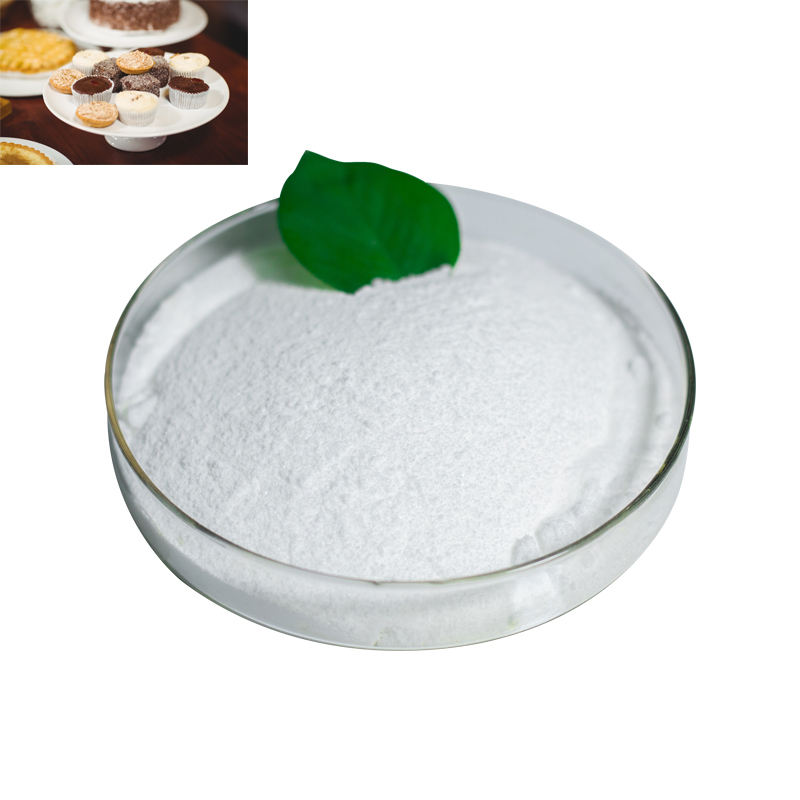 Enzyme Transglutaminase, also known as TG enzyme, is a protein cross-linking enzyme widely used in the food industry. Its primary function is to bind proteins together, increasing their functional characteristics and enhancing their texture and flavor.
Transglutaminase is a naturally occurring enzyme found in many living organisms, including human beings. However, in the food industry, it's produced through a fermentation process using bacteria. The final product is a white powder that's added to various foods, such as meat, dairy, and bakery products.
One of the primary benefits of TG enzyme is its ability to improve the texture of meat products. Adding Transglutaminase to meat products can help create a firmer texture, leading to better slicing and increased yield. It also enhances water retention properties, which can increase juiciness and reduce cooking loss.
Additionally, Transglutaminase can be used in dairy products to create a smoother texture and a creamier mouthfeel. When added to cheese, it can improve the cheese's elasticity and resistance to melting, making it ideal for use in food products such as pizza and sandwiches.
Another significant benefit of Transglutaminase is its ability to reduce food waste. By binding smaller pieces of meat together, manufacturers can produce larger, more valuable cuts of meat, reducing waste and saving money.
Despite its numerous benefits, some people are concerned about the safety of using Transglutaminase in food production. However, regulatory bodies worldwide have consistently declared TG enzyme safe for use in food production.
In conclusion, Enzyme Transglutaminase is an enzyme with many benefits in food production, including improving texture, increasing yield, enhancing flavor, and reducing food waste. Its safety for consumption has been thoroughly evaluated, making it a reliable and effective ingredient for food manufacturers.