WHAT IS STEVIA SWEETENER:

Stevia sugar is a natural sugar which is extracted from stevia leaves , is One That Contains Little To No Calories.It possess unique properties, like highly sweetness, lower calories.The sweet of the inulin is 180-450 times of the sucrose.The results showed that stevia sugar is a non-cariogenic sweetener.
Because it is a natural sweetener with high sweetness and low calories, it is used as a healthy substitute for sugar in many diets and is widely used in food, beverage, pharmaceutical, tobacco, cosmetics, liqueurs, toothpaste, spices, salt and manufactured products.
Different from other sugar(sweetener)

1.Pure natural:Plant extract
2.Low calorie:1/300 of the sugar
3.High sweetness:250~450 of the sugar
4.High cost performance:The cost is 3/1 of sugar
5.Good stability:Can stand the heat, acid, alkali, not easy to decompose
6.Excellent solubility:Easily soluble in water, ethanol and other organic solvents
7.High security:International authoritative testing, pharmacological experiments, non-toxic side effects
8.Long shelf life:Bacteriostatic, stable performance, easy to store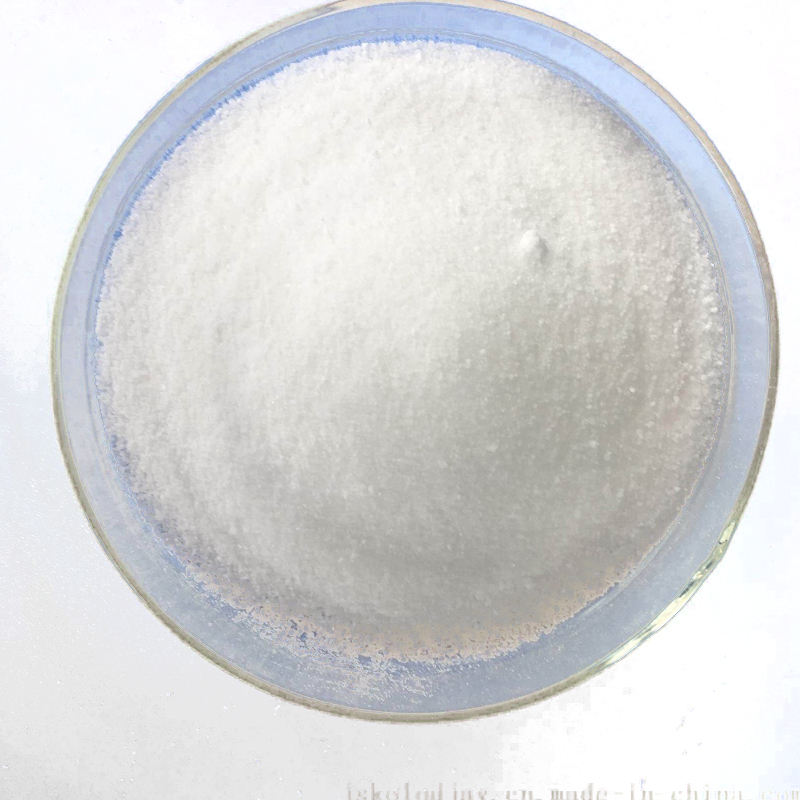 Product

Organic Stevia Powder Sweetener

Part From

Fruit Bodies

Shelf Life

2 Years

MOQ

200 Boxes

NET WT.

150g (5.3oz)

Shelf-life

24 months

OEM (Private Label)

Custom made Packaging and Size

Storage

Reseal bag after opening, store in cool, dry place.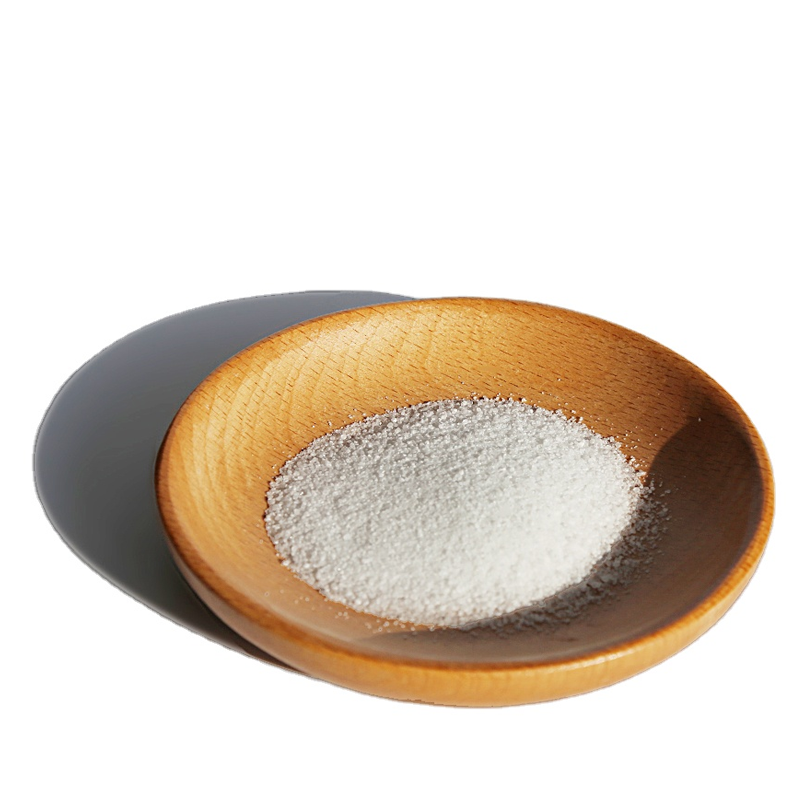 BENEFITS OF STEVIA POWDER
*100% Natural Stevia Powder, USDA Organic Certified. Up To 200 Times Sweeter Than Cane Sugar.
*Stevia Powder Can Be Classified As "Zero-Calorie," Because The Calories Per Serving Are So Low.
*It Doesn'T Add Calories. Unlike Other Sugar Substitutes, Stevia Is Derived From A Plant.